American Academy of Pediatrics (AAP)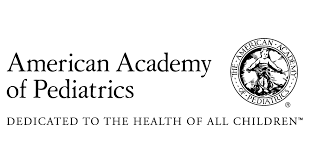 345 Park Blvd
Itasca, IL 60143
(630) 626-6230
www.aap.org
Facebook
LinkedIn
Twiiter
The American Academy of Pediatrics is an organization of 67,000 pediatricians committed to the optimal physical, mental, and social health and well-being for all infants, children, adolescents, and young adults.
Anatomage, Inc.
3350 Thomas Rd, Suite 150
Santa Clara, CA 95054
(408) 885-1474
www.anatomage.com
Facebook
Linkedin
Twitter
Anatomage is a medical company, driving innovation through advanced solutions in hospitals and educational institutions. Our digital cadaver table, the Anatomage Table, allows a hands-on approach to learning the human body through unique visualization options, dissection tools, and quiz mode features, making it a strong asset to any anatomy class.
CAPCE
Booth 13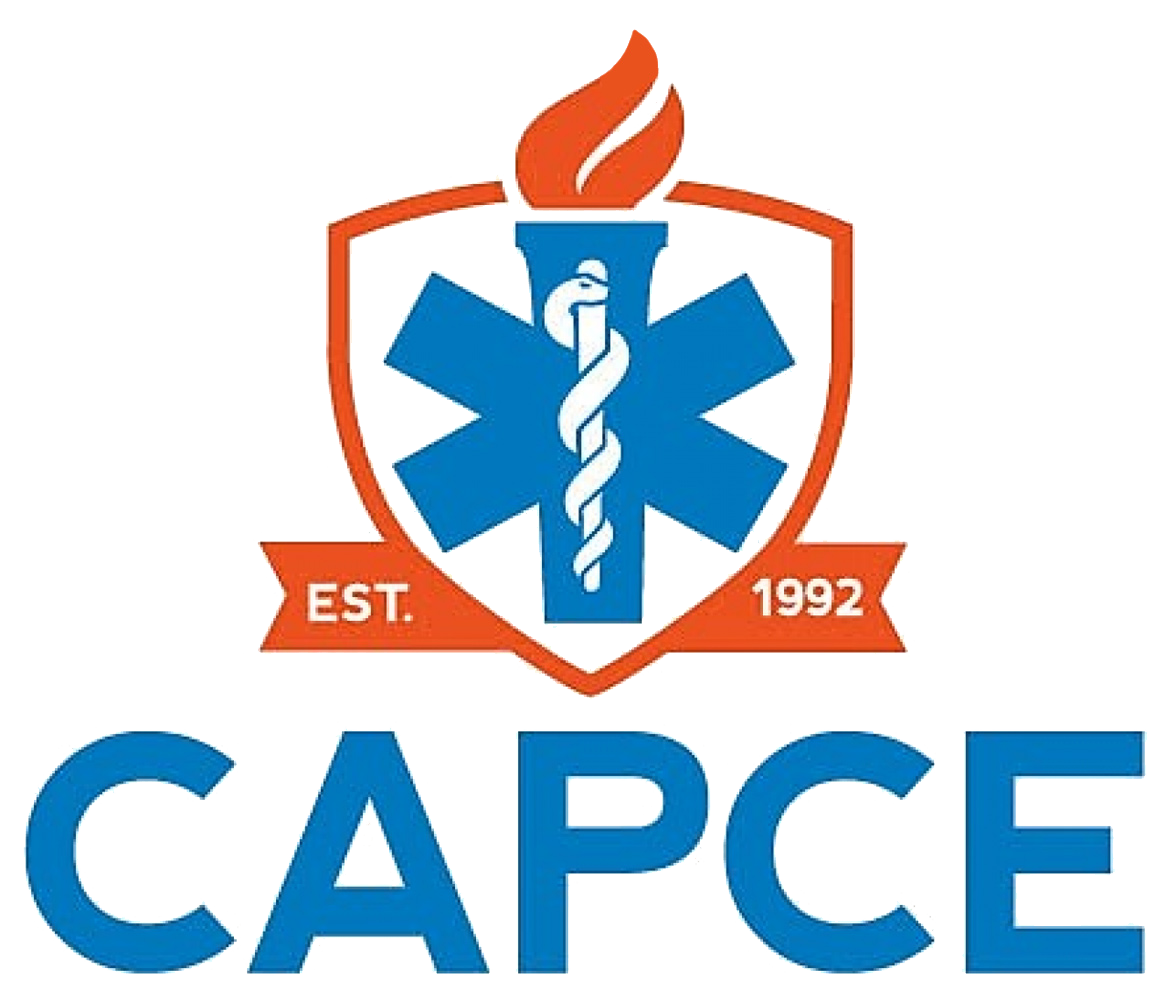 P.O. Box 293835
Lewisville, TX 75029
(972) 247-4442
www.capce.org
jscott@capce.org
The Commission on Accreditation for Prehospital Continuing Education (CAPCE) is an accrediting body charged with the review and accreditation of EMS continuing education (CE).
Columbia Southern University
Booth 2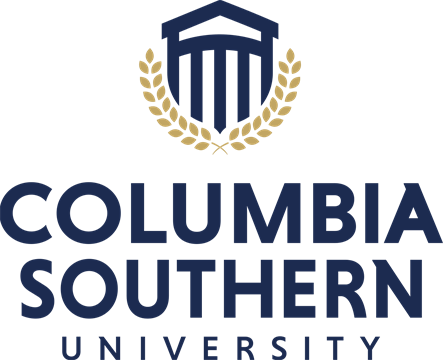 1982 University Lane
Orange Beach, AL 36561
(850) 380-3829
www.columbiasouthern.edu
tony.atchley@columbiasouthern.edu
Columbia Southern University is a leader in online fire education. Taught by the nation's most distinguished fire service professionals, CSU's accredited degree programs are recognized through Fire and Emergency Services Higher Education (FESHE), a network of the U.S. Fire Administration's National Fire Academy. Visit ColumbiaSouthern.edu/Fire or call (877) 347-6050 to learn more. If your Institution or company is searching for higher education pathways for your students interested in continuing their studies, please visit our booth at the conference. There we can provide sample articulation information and discuss our process for program evaluation. 
The Commission on Accreditation of Allied Health Education Programs
Booth 15


The Commission on Accreditation of Allied Health Education Programs (CAAHEP) is a programmatic postsecondary accrediting organization recognized by the Council for Higher Education Accreditation (CHEA) that carries out its accrediting activities in cooperation with 25 review Committees on Accreditation.
9335 113th St. N
Suite 7709
Seminole, FL 33775
(727) 210-2350
caahep.org
gina@caahep.org
Facebook
Twitter
Linkedin

DiaMedical USA
Booth 18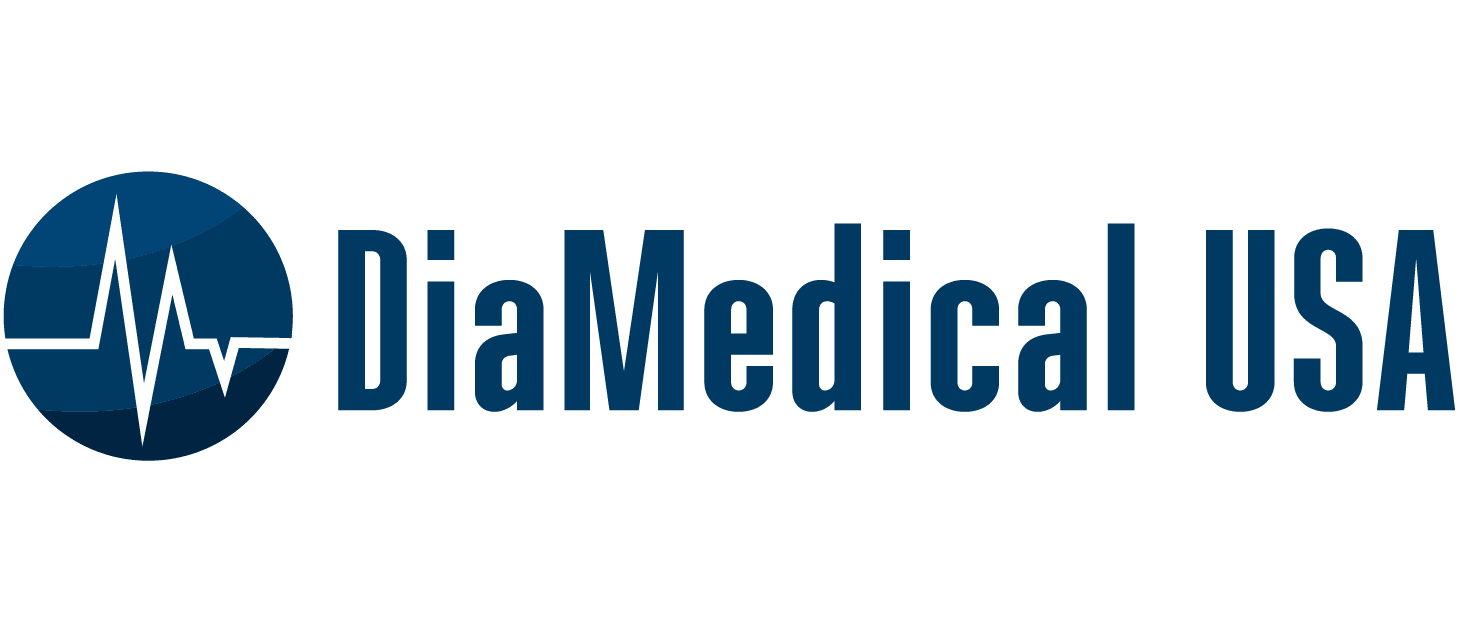 31440 Northwestern Highway, Suite 150
Farmington Hills, MI 48334
(248) 855-3966
www.diamedicalusa.com
tknapp@diamedicalusa.com
Facebook
Linkedin
Instagram
DiaMedical creates comprehensive solutions for emergency medical providers, fire departments and training centers to streamline operational efficiencies and simplify supply chain management allowing emergency responders to prioritize patient care. We understand the value of a minute to first responders and have structured our product and service offering to save time, money and lives.
Echo Healthcare
Booth 2
6407 Parkland Drive
Sarasota, FL 34243
(877) 393-0499
www.echo.healthcare
info@echosimulation.com
Facebook
LinkedIn
Twitter
Instagram
At Echo Healthcare we believe in one simple overarching ethos – we are passionate about saving lives. We are redefining service and innovation by improving patient outcomes through training, education, and technology. Echo Healthcare has created a "circle of innovation" by bringing diverse product lines that complement one another in a meaningful way and can grow as your programs expand. Echo Healthcare was founded by a group of passionate simulation experts who bring over 40 years of experience into the marketplace.
EMCE
Booth 8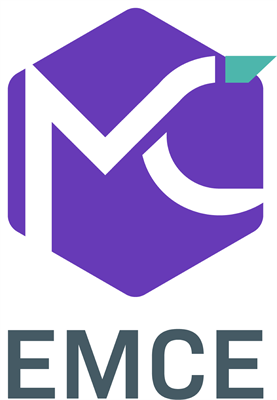 PO Box 270697
St Paul, MN 55127
(612) 800-0965
www.emceapp.com
requests@emce.help
Facebook
Linkedin
Twitter
EMCE is the ultimate software platform for EMS education. We help educators and students capture performance evaluations, record patient encounters, facilitate simulations, accurately report progress, and manage scheduling.