American Academy of Pediatrics (AAP)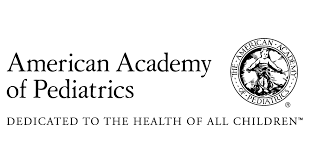 601 13th St NW
Washington, DC 20005
(888) 227-1770
www.aap.org
Facebook
LinkedIn
Twiiter
The AAP is dedicated to the health of all children and the pediatric professionals who care for them. Learn how your gifts makes that possible.
CAPCE
Booth 13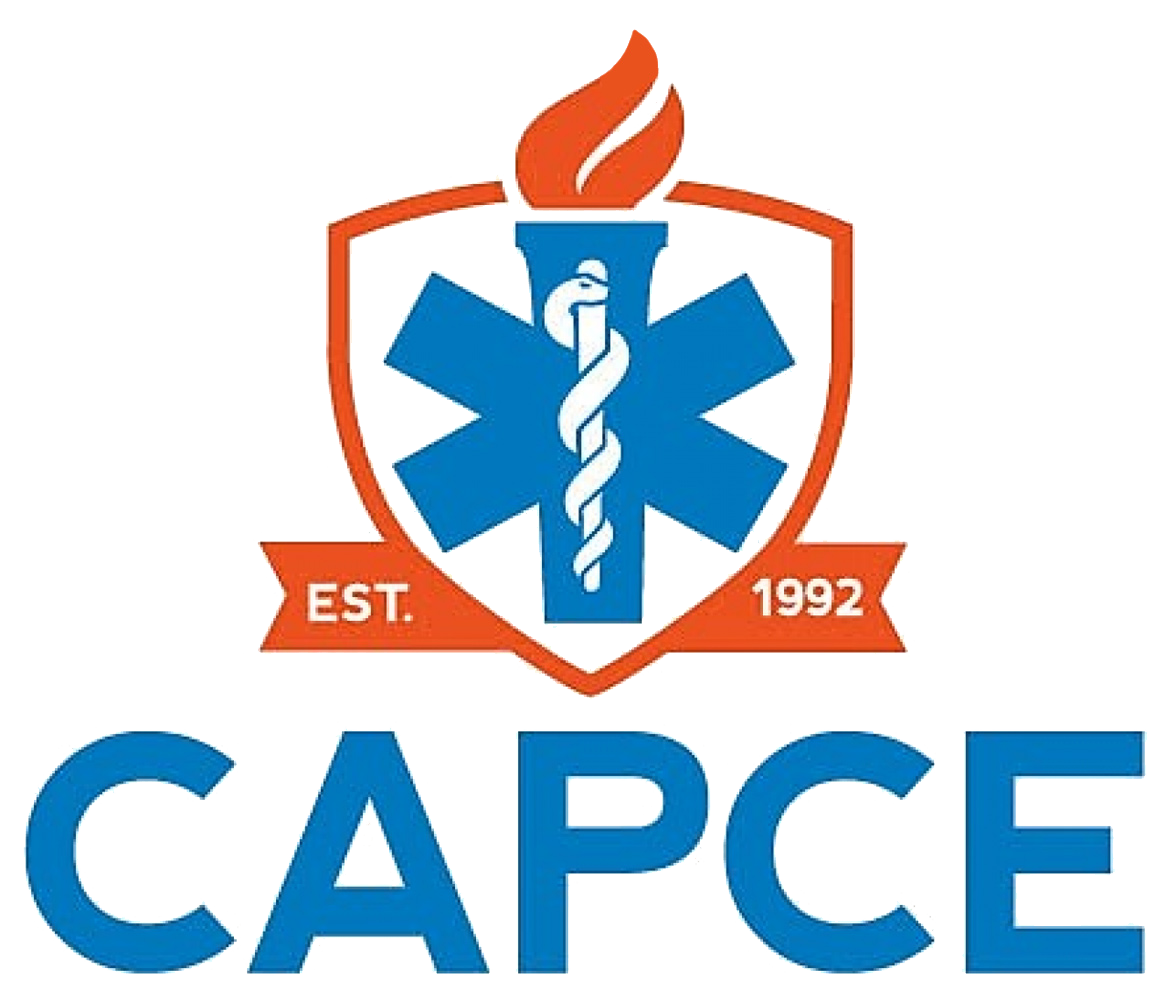 P.O. Box 293835
Lewisville, TX 75029
(972) 247-4442
www.capce.org
jscott@capce.org
Columbia Southern University
Booth 2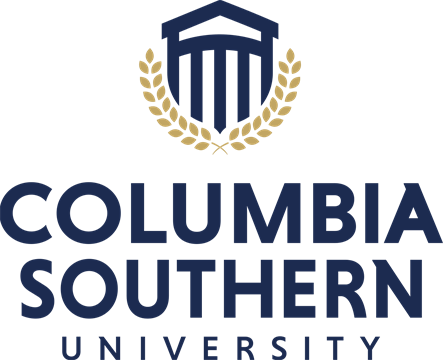 1982 University Lane
Orange Beach, AL 36561
(850) 380-3829
www.columbiasouthern.edu
tony.atchley@columbiasouthern.edu
The Commission on Accreditation of Allied Health Education Programs
Booth 15


The Commission on Accreditation of Allied Health Education Programs is the largest programmatic accreditor of the health sciences professions. In collaboration with its Committees on Accreditation, CAAHEP reviews and accredits over 2100 individual education programs in 32 health science occupations. CAAHEP accredited programs are assessed on an ongoing basis to assure that they meet the Standards and Guidelines of each profession. CAAHEP is recognized by the Council for Higher Education Accreditation (CHEA).
9335 113th St. N
Suite 7709
Seminole, FL 33775
(727) 210-2350
caahep.org
gina@caahep.org
Facebook

DiaMedical USA
Booth 18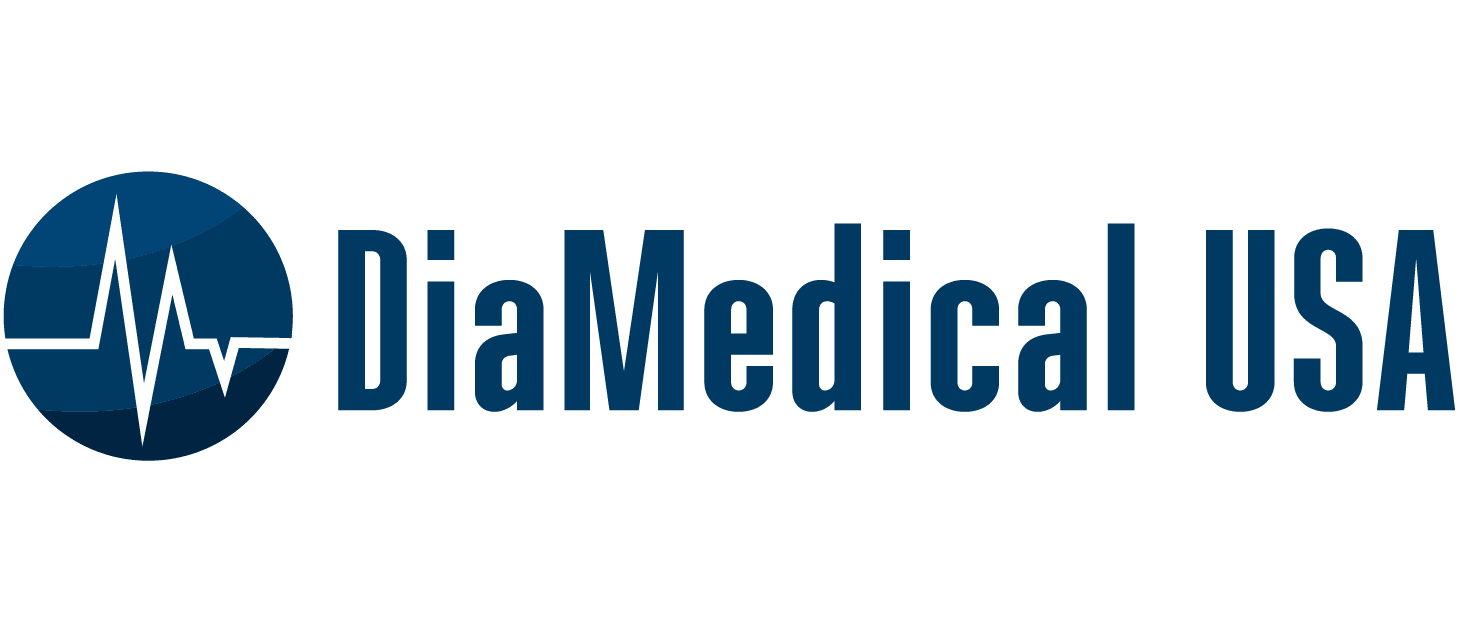 7013 Orchard Lake Rd., #110
West Bloomfield, MI 48322
(248) 855-3966
www.diamedicalusa.com
tknapp@diamedicalusa.com
EMCE
Booth 8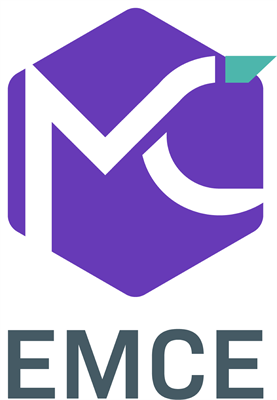 PO Box 270697
St Paul, MN 55127
(612) 800-0965
www.emceapp.com
requests@emce.help
Facebook
Twitter
EMCE is the ultimate software platform for EMS education. We help educators and students capture performance evaluations, record patient encounters, facilitate simulations, accurately report progress, and schedule anything.
EMSEd by Pocket Nurse
Booth 9

Pocket Nurse
610 Frankfort Road
Monaca, PA 15061
(724) 480-3677
www.pocketnurse.com
etorrence@pocketnurse.com
FISDAP
Booth 11

25 Mall Rd.
Burlington, MA 01803
(800) 832-0034
www.fisdap.net
info@psglearning.com
Facebook
Linkedin
Twitter
Fisdap is the leader in online tools for EMS and healthcare education. Are you feeling stressed about record keeping, accreditation, certification testing, managing student internship schedules, or keeping tabs on your students? Fisdap offers a range of products to help that will improve your program and students' training experience.
Handtevy – Pediatric Emergency Standards
Booth 17

11870 W State Rd 84
Ste C5
Davie, FL 33325
(954) 944-1114
www.handtevy.com
Info@Handtevy.com
Hikma
Booth 14
1 New Burlington Place
London W1S 2HR
+44 (0) 20 7399 2760
www.hikma.com
Facebook
Twitter
By creating high-quality medicines and making them accessible to the people who need them, Himka helps to shape a healthier world that enriches all communities. They are a trusted, reliable partner and dependable source of over 670 high-quality generic, specialty and branded pharmaceutical products that hospitals, physicians and pharmacists need to treat their patients across North America, MENA and Europe.